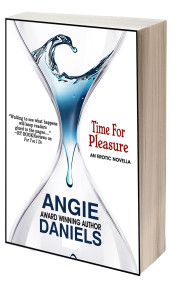 Time For Pleasure
An erotic novella
Freelance photographer Kaelyn Chambers knows exactly what she wants her future to look like—kinky and hot with no-strings attached relationships. In a matter of hours, Kayla realizes an afternoon fling comes with scandalous consequences, especially since Ashton's determined to pleasure her in every way imaginable. But will Mr. Right become Mr. Wrong when she discovers who he really is?
available for Kindle, Nook, and iTunes
______________________________________________________
NEW SERIES BEGINS….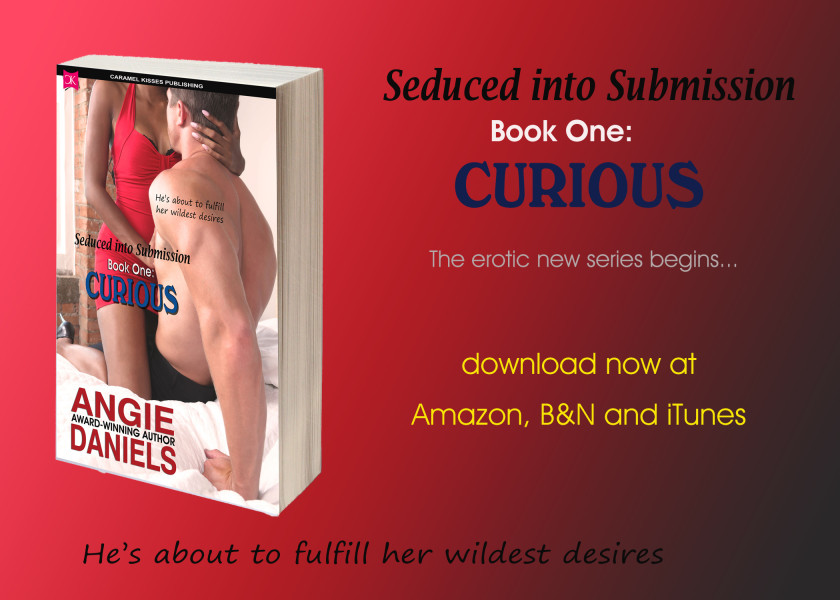 ________________________________________________________
NEW RELEASE!
Talk A Good Game
After years of failed relationships, two sexy, single best friends decide to each take a chance at on-line dating. And they quickly discover that things aren't always what they seem…
Air Force sergeant Nyree Dawson meets Jeremy Samuels, and as far as she's concerned he is everything she's ever wanted in a man. It isn't until after the couple is married that the lies begin to surface, and the relationship goes from "I do" to what in the world has she done?
Restaurant owner, Janelle Fox has always had a spare boo in her back pocket, but when she meets Kaleb Kerrington on a dating site, the rules change. At first Janelle finds the jealousy cute, but after a while the accusations get to be too much that she realizes the confident man she craved is a very insecure and unforgiving.
And that's only the beginning…
________________________________________________
Now Available in Print!
The Beaumont Series BOOKS 6 & 7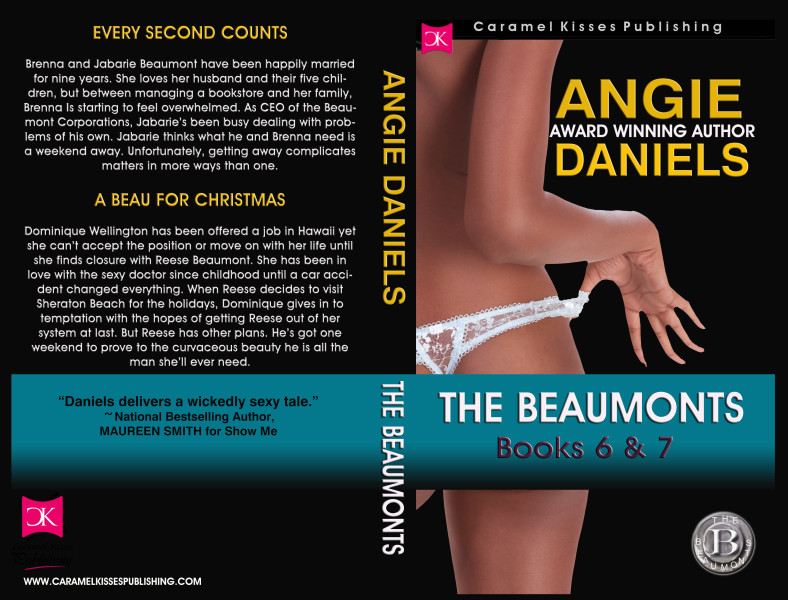 ___________________________________________________
REGGIE AND BERLIN ARE BACK!
This Naughty Nibbles novella is the follow-up to the popular book, A Delight Before Christmas. It's Christmas time and Berlin Dupree Hodges has
everything—a happy marriage, a beautiful home and their first child on the way. However, this holiday it's all about to come crashing down when she begins to suspect her handsome husband general contractor Reggie Hodges is having an affair. And just when she thinks it's all in her head, everything changes and she must make a choice that no woman in love should ever face. Can their marriage be saved in time for Christmas?
__________________________________________________________________
THE BEAUMONT SERIES, BOOK #8!
NOMINATED FOR FOUR EMMA AWARDS!!!!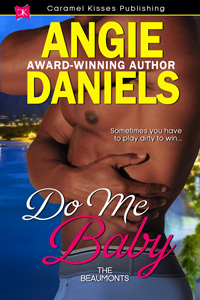 When Debra Anderson agrees to take a three-day cruise, she has no idea she'll be rooming with NBA star Rance Beaumont until after the ship has left the dock! After they agree to share the intimate space, the bakery owner decides to let loose and have fun with her sinfully sexy cabin mate. The attraction between them is so undeniably irresistible, Rance proposes a no-strings-attached weekend fling. Debra jumps at the chance, only to learn there's a lot to be said about—and done with—the oh-so-scrumptiously hot Beaumont.
 Rance doesn't believe in relationships—at least he didn't before he met the beautiful plus-size diva. Long after the weekend is over he still can't get Debra out of his head. Though he's convinced that the flaming heat will soon extinguish, he finds himself more hot and bothered with each passing day. Worse, his feelings are starting to overshadow his judgment on the court. Just when he's ready to risk everything, Rance discovers that Debra's been hiding something. Will the news bring him to his knees—or into her loving arms?
ORDER YOUR EBOOK OR PAPERBACK COPY TODAY!