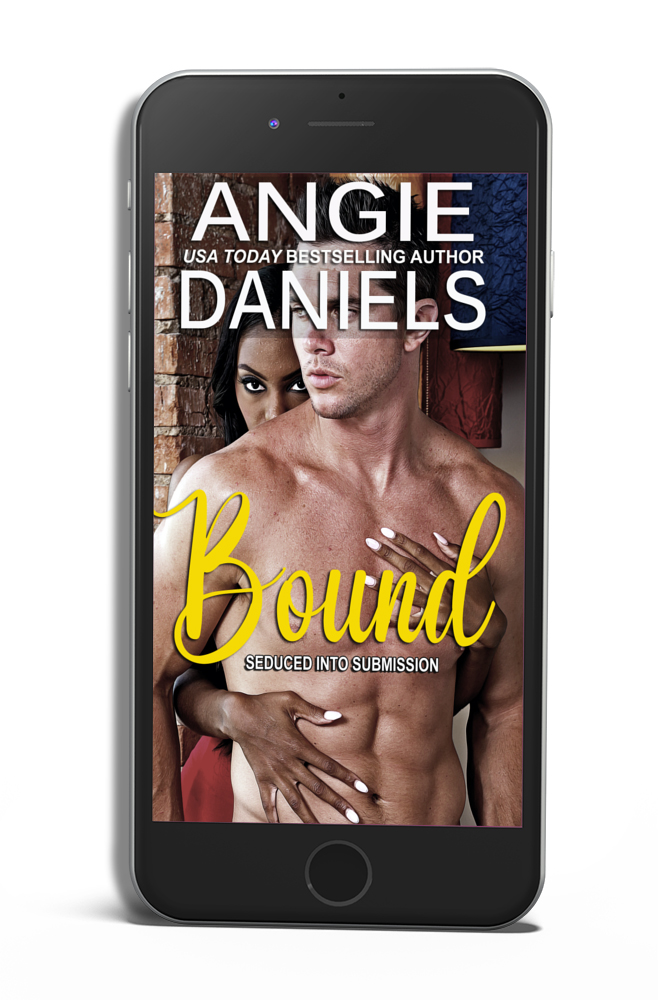 It is hard to be consumed by anger when my heart feels like it is breaking. 
A part of me still loves Creed. The other half hates him.
And I'm blaming him even though I know with my actions came consequences.
Everything that happened is my fault.
Breathe in. Breathe out.
I must find a way out of our arrangement. 
But the pull is too strong.
The longer I stick around, the more he smiles.
The more I resist, the more he wants.
And suddenly, what he wants is what I want.
Walls come crashing down, and once again my soul becomes willing prey to his stormy eyes.
His arrogance and need to control, I can handle.
But when he starts to behave as if I matter to him,
My entire plan to end our relationship goes out the window.
Who does he think he is making me fall for him all over again?
I must resist Creed Kirkland.
Even if every part of me knows I am already bound to him.
And what the boss wants, the boss always gets.

Other books in the Seduced into Submission series