DOWNLOAD NOW!
When Liberty Roth decided to have a baby on her own, she never expected the father to appear at her door step, four years later, demanding his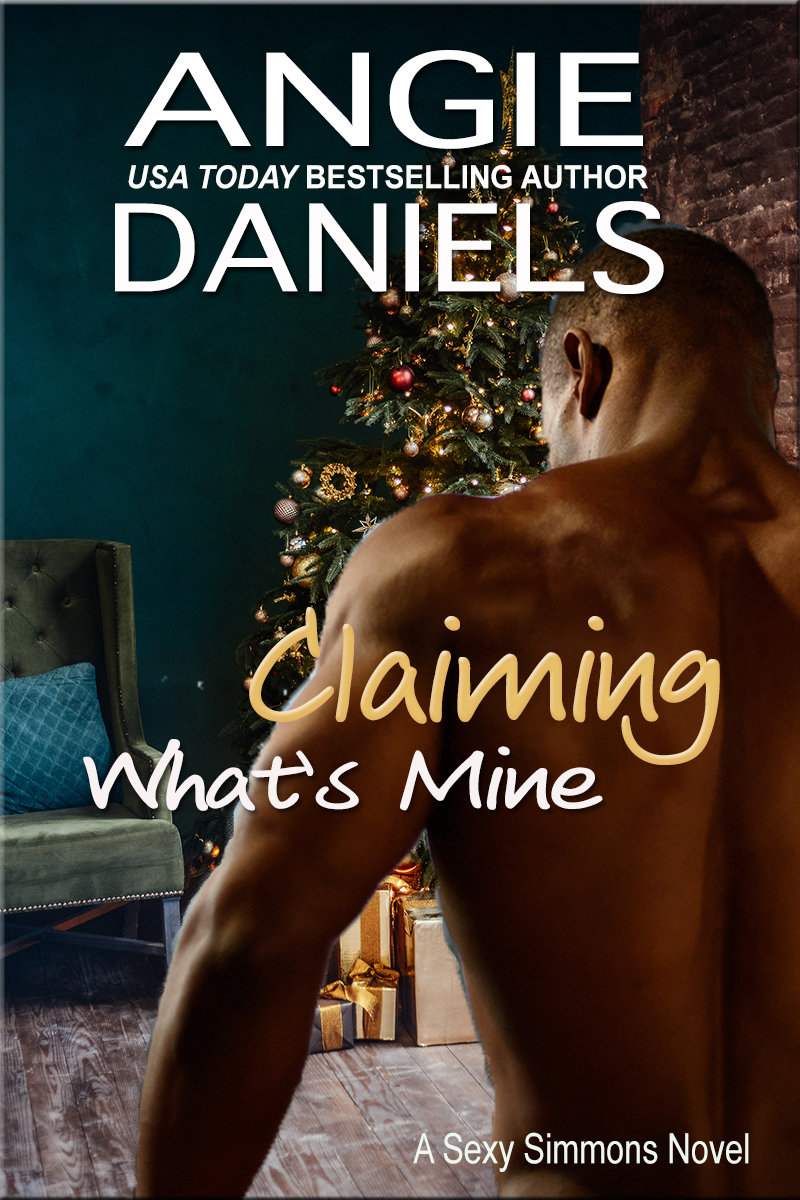 parental rights. The gorgeous man doesn't have a legal leg to stand on, but after a little male persuasion, Liberty decides Chance needs a father in his life and eventually agrees to visitation. She just isn't prepared for the instant attraction.
Attorney Darnell Simmons loves the bachelor life, so imagine his surprise when he discovers a desperate decision he made in college actually resulted in a child. Refusing to allow his son to be raised without a father, Darnell decides seducing the sexy aerobics instructor is a risk he's willing to take.
One hot night… steamy passion… has them longing for so much more.