Start the drama from the beginning…
For years, Lisa Miller has been living the good life–and watching her sister, Renee, and their childhood friends search for happiness of their own, usually in the form of a man. Tired of standing by while they waste their time looking for love in all the wrong places, Lisa has planned a vacation in Jamaica with them. She has some bad news to break, but she hopes her own heartache will make a difference in the lives of the women she loves…
Renee Moore is a twice-divorced romance writer and mother of two who plans to use her time in Jamaica sipping Rum Punch, sun-bathing, and finding that perfect fling. After all, the friends have agreed: what happens in Jamaica stays in Jamaica.
Attorney Nadine Hill may have it together professionally, but personally, she's a mess. Maybe because she's been fighting her true desires for too long–desires that may include an attraction to women.
The daughter of a Baptist minister, Kayla Sparks dreams of marrying a man of the church. When a handsome Reverend walks into her life, she thinks he is a gift from God… But his wife would probably disagree.
Through laughter, tears–and a few squabbles–one by one these ladies will start to look at themselves, their lives, and their futures, in a whole new way.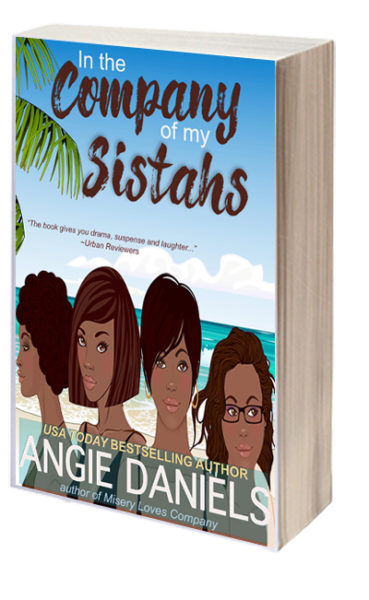 Other books in the series...