The Holiday Season Will Never be the Same…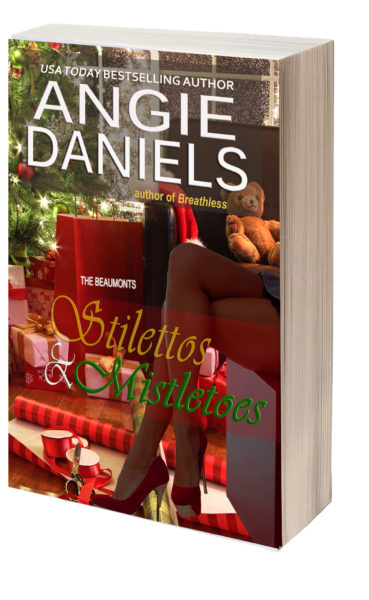 Sage Beaumont has been in love with Cser Grant since she was a teenager. Now the decorated army officer is home on leave for the holiday and she has her eyes set on him. The problem is long term just isn't in this gorgeous hunk's vocabulary.  When a blizzard hits the city, being snowed in at his home could change everything, but she wants more than one night of sizzling passion. Only Cser refuses to cross the line. Sage decides she'll just have to take matters into her own hands if she wants this officer and gentleman for Christmas.
Cser is dedicated to the mission and has no time for relationships, but the one person who manages to slip through his defenses is the only woman he's ever wanted. Unfortunately, the beautiful mechanical engineer is his best friend's sister, making Sage strictly off limits.
However, denying the attraction could possibly be the toughest challenge Cser's ever faced when a snowstorm brings her to his doorstep. She's a delicious present just waiting to be unwrapped, and having Sage in his bed is too cozy an opportunity to turn down. The situation is supposed to be temporary. He's got to get back to his team and is in no position to make promises. So why does a woman who's all wrong feel so right in his arms?
Read all the books in the Beaumont Series. They should be read in the following order:
The Second Time Around
The Playboy's Proposition
The Player's Proposal
For You I Do
Before I Let You Go
Every Second Counts
A Beau for Christmas
Do Me Baby
Breathless
Stilettos & Mistletoes